As an Affiliate Power partner, you earn 30% lifetime commission for each sale of the premium version.
The partnership is especially effective if you use the premium version yourself with a site or blog in the field of WordPress, Webworking, Affiliate Marketing, Internet Business, etc.
How to become a partner?
The processing and payment are done via Digistore24. If you already have an account there you can use the following links immediately. Just replace AFFILIATE with your Digistore24 Id.
You don't have an account with Digistore24? The registration takes just 5 minutes. There is no cost for you as an affiliate. The information and promotional links of the Partner program can also be found at the Digistore24 market place (log in required).
Please note that orders placed at Digistore24 through your own affiliate link may be regarded as fraudulent and canceled. The commission is not intended as a price advantage for you. If you want to buy Affiliate Power yourself, please delete the cookies or use a different browser to avoid problems.
Affiliate Advantages
A cool 30% lifetime commission
180 day tracking cookies
Payments starting at 50 €
Tracking security through settlement via Digistore24
You don't have the Premium Version yet?
I'm not a big fan of advertising things that I haven't tried myself. I would like to offer you a free 30 day trial of the premium version plugin so you can give it a try. Just send me a short message.
Any more Questions?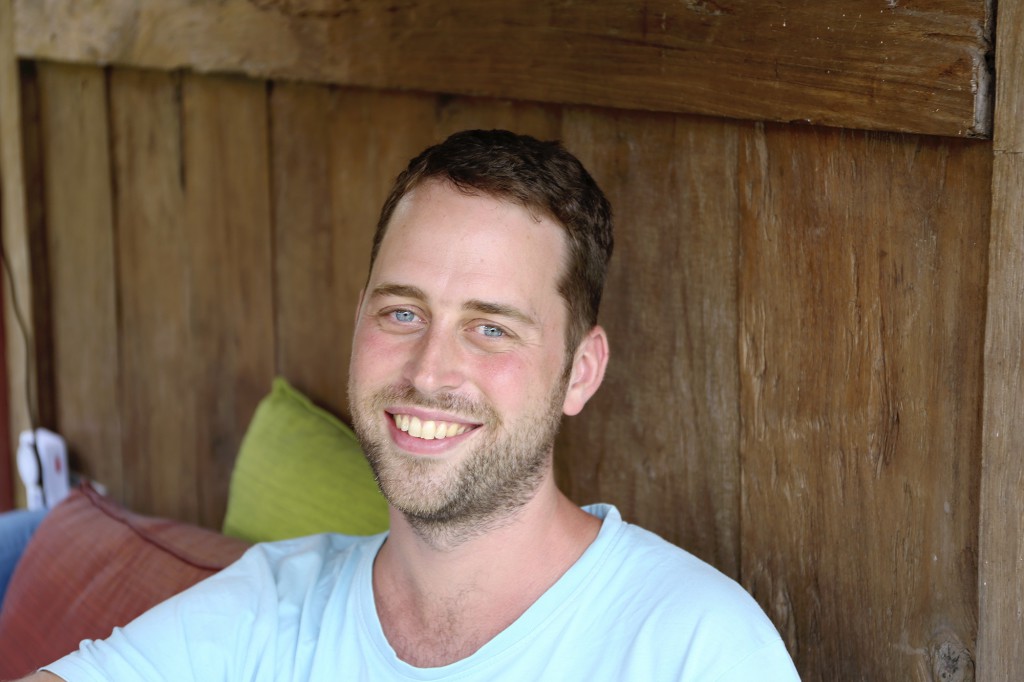 If you have any questions about the affiliate program write to me. I'm glad to help.
Jonas Breuer